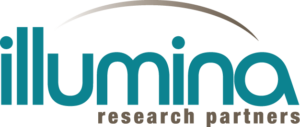 Clarity. Engagement. Confident Action.
What We Do
Illumina delivers custom research, analysis, and consulting services that help achieve business success. We work with decision-makers and research leaders who want to:
Build and track brands and corporate reputations

Strengthen customer satisfaction and loyalty

Improve communications

Develop products, services, and markets

Enhance employee engagement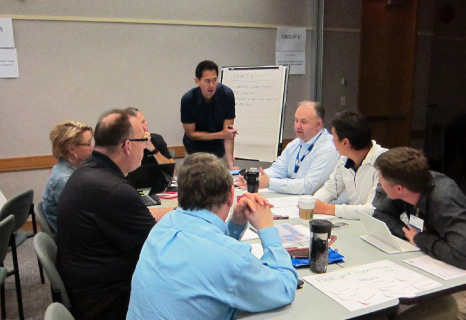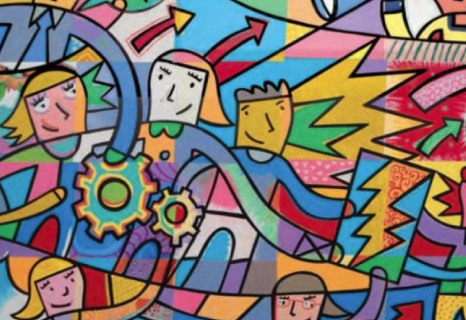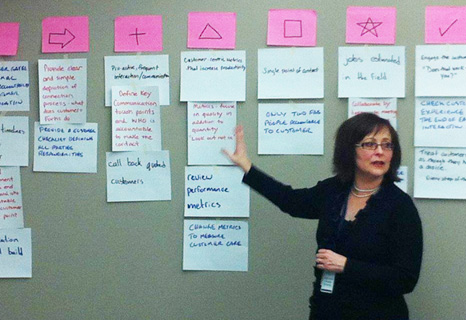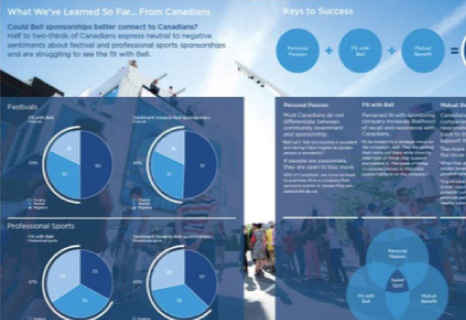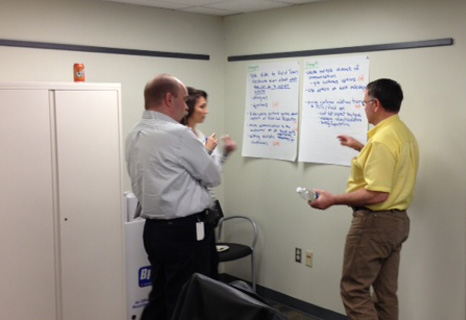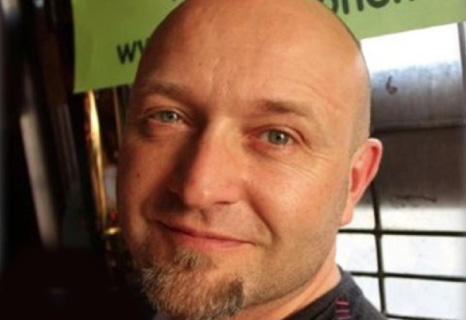 What We Believe
A Better Way
We believe that the Illumina Way can truly change your business for the better. Traditional approaches to market research produce mediocre results. We know there's a better way to exceptional, and we get there every day.
Digging Deep
Good research is more than simply questions asked and answered. We analyze, explore relationships, and dig deep enough to obtain meaningful insights that can be turned into actions. Research sitting on a shelf is often untapped potential waiting to be realized.
Collaborate & Engage
Collaboration uncovers insights that have the power to create competitive advantage. From start to finish, we bring business decision-makers and researchers together to foster engagement in ways that are meaningful, process-oriented, and time-efficient.
Affect Change
Research is your road map to results, and it can change the way you do business. With insights in hand, we work with you to develop solution-based actions that respond to your goals and achieve success.
Measuring Success
Helping businesses solve problems and achieve their goals is our first and only priority. We are proud when your business succeeds. We're also proud when we:
Solve complex, messy and important research challenges

Uncover business opportunities in research that's "sitting on the shelf"

Collaborate with each other and our clients to turn research into "aha" moments

Facilitate workshops that align and engage stakeholders

Visualize research insights in compelling ways that really resonate
Turn volumes of data into key stories, new insights and recommendations

Work with clients to identify actions that improve performance

Use the most effective research and data collection methods for each assignment

Dig deep enough to uncover meaningful gems in data

Deliver peace of mind
Who We Are
Our team is trusted because we are passionate, collaborative partners who dig deeper and continually make improvements that help you achieve results. The bottom line: we hire differently and work differently than traditional research agencies—and we're committed to you.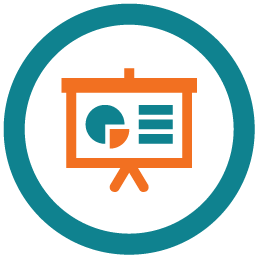 Experienced
Experienced, senior team members work on your business so that you can obtain meaningful insights with confidence.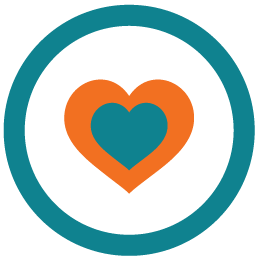 Passionate
We match people with their passions so that you work with those who truly care about your business and its success.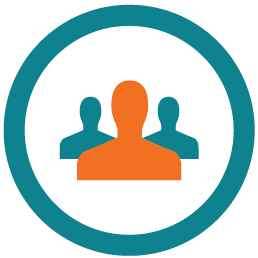 Team
Working in teams ensures that your business benefits from a cross section of people with unique capabilities that can deliver extraordinary results.
Committed to You
For more than 25 years, Illumina's founder Yvonne Brouwers has worked closely with countless organizations as a researcher, management consultant, and thought leader with one focus: enabling business growth and success. Along the way she has gained a unique perspective of the challenges businesses and researchers face translating research projects into real results. Yvonne has dedicated her life's work to addressing these challenges by taking a different approach than most research agencies. The result is a tried, tested and truly responsive company that enables businesses to grow and succeed.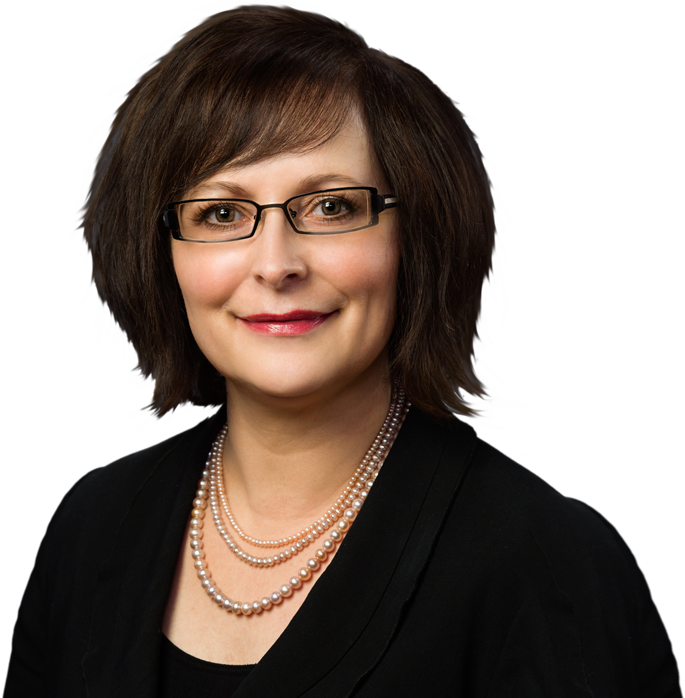 Our Clients
We are incredibly proud to work with you. Illumina's areas of industry expertise include:
Oil & Gas (upstream, downstream)

Residential Development

Utilities
Lodging

Transportation

Telecommunications
Police Services

Loyalty Programs

Retail
Contact Us
info@illuminaresearch.com
Main: 403.802.4300
Yvonne Brouwers, MBA, CAIP, CMC
President & CEO
Direct: 403.999.3900
ybrouwers@illuminaresearch.com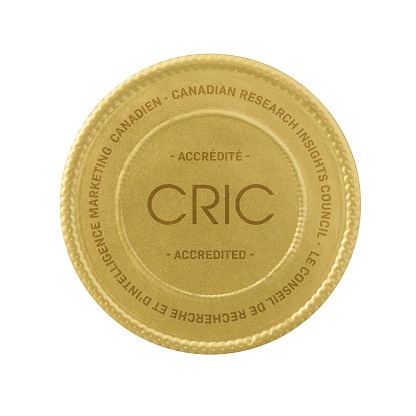 CEO-Declaration-of-Compliance-with-ISO-20252 26082022.pdf
CEO Declaration of Compliance with CRIC Standards 31052022 .pdf
Illumina is a member of the Canadian Research and Insights Council (CRIC),
Canada's voice of the research, analytics and insights profession
both domestically and globally. We follow the highest standards, ethics
and best practices in the industry.
Maintained by PG Media - 2022